Our Mission
To become India's Favorite Health and Home Care Company Providing Quality Goods and Services to the customer in the most efficient way applying insights and innovation to create sustainable growth for business and society. We aim to develop the most customer centric company in todays Industry
Who we are
We are Manufacturer of Products concerning the Healthcare and Homecare department. Established in 2021 under the guidance of our MD Shri Manoj Bajaj (M.B.A) (Director: Bajaj Alchem Pvt Ltd), We have our Office at Kolkata and Visakhapatnam.
Manoj Bajaj
Founder, Chairman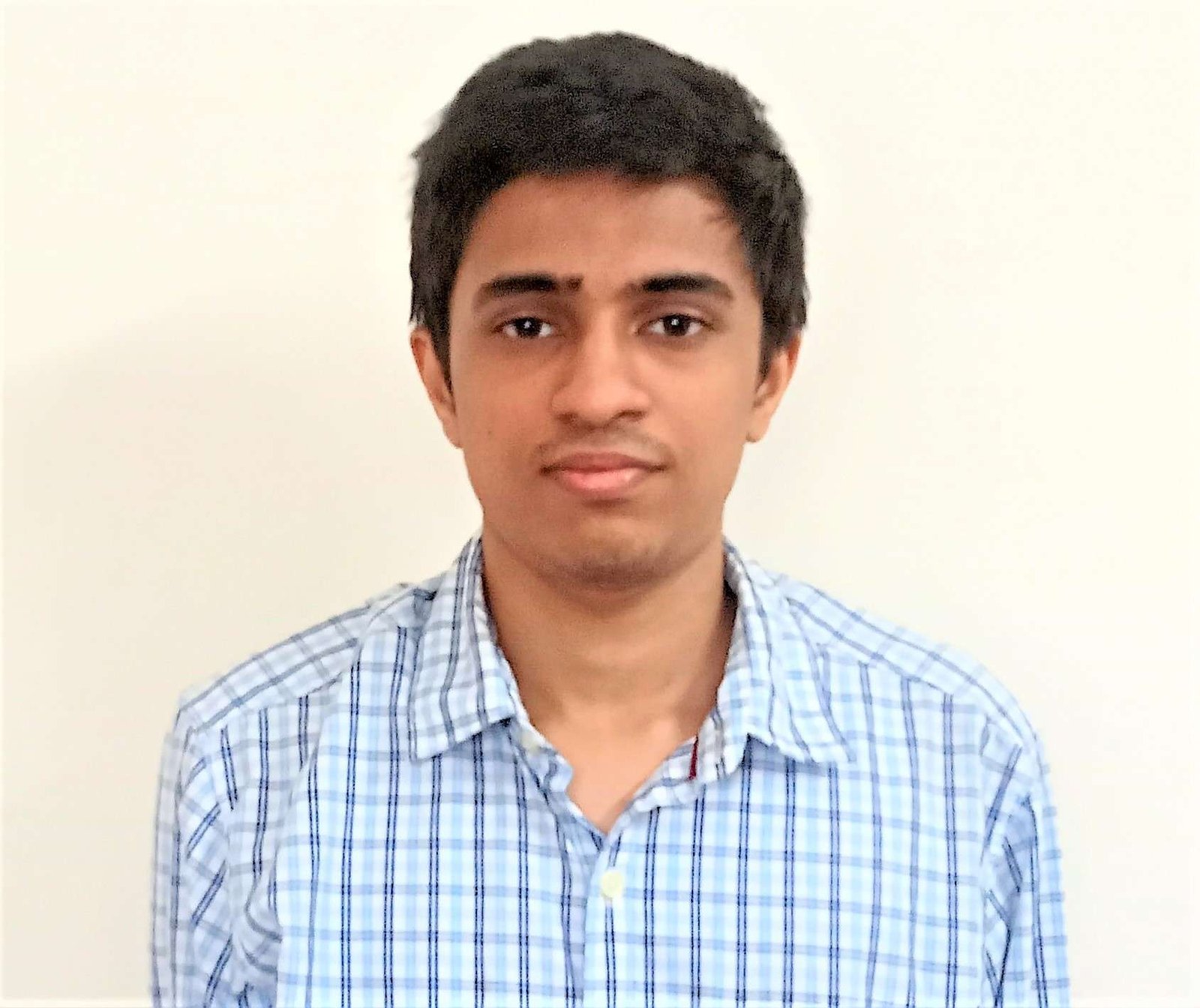 Rahul Bajaj
Co Founder, Partner
Great Quality Products and Fast Service!!
Sai Suraj
What i liked the most was the ease of ordering and customer friendly nature of the company, Gloves were of very good quality, looking forward to order more
Anirban Chatterjee
Very nice products for clothes and home cleaning, better than the market products for its price. Gentle wash for clothes is very good quality and smell.
Radhika Sharma